CHALLENGE
AAFI is a very well-known and popular brand of Akij Food & Beverage Ltd. On the occasion of T20 Cricket World Cup 2021 AAFI launched their "Aafi Be A Real Fan Song" OVC for Bangladeshi fans. During the World Cup, Aafi wanted to promote their OVC in digital media to show their support for Bangladesh Team. Also, they want to engage fans to their OVC to show support to the Bangladesh team and fans also can win exciting prizes by participating the event.
SOLUTION
We helped AAFI to launch and promote their OVC on Adfinix platform, and increase brand awareness by running an In-Banner Video ad campaign. Adfinix's True-View In- Banner Video Ad and pay only for ads that are viewed and True-View In-Banner Video pauses when the video is not on the audience screen. View counts after the ad is in the display of the audience.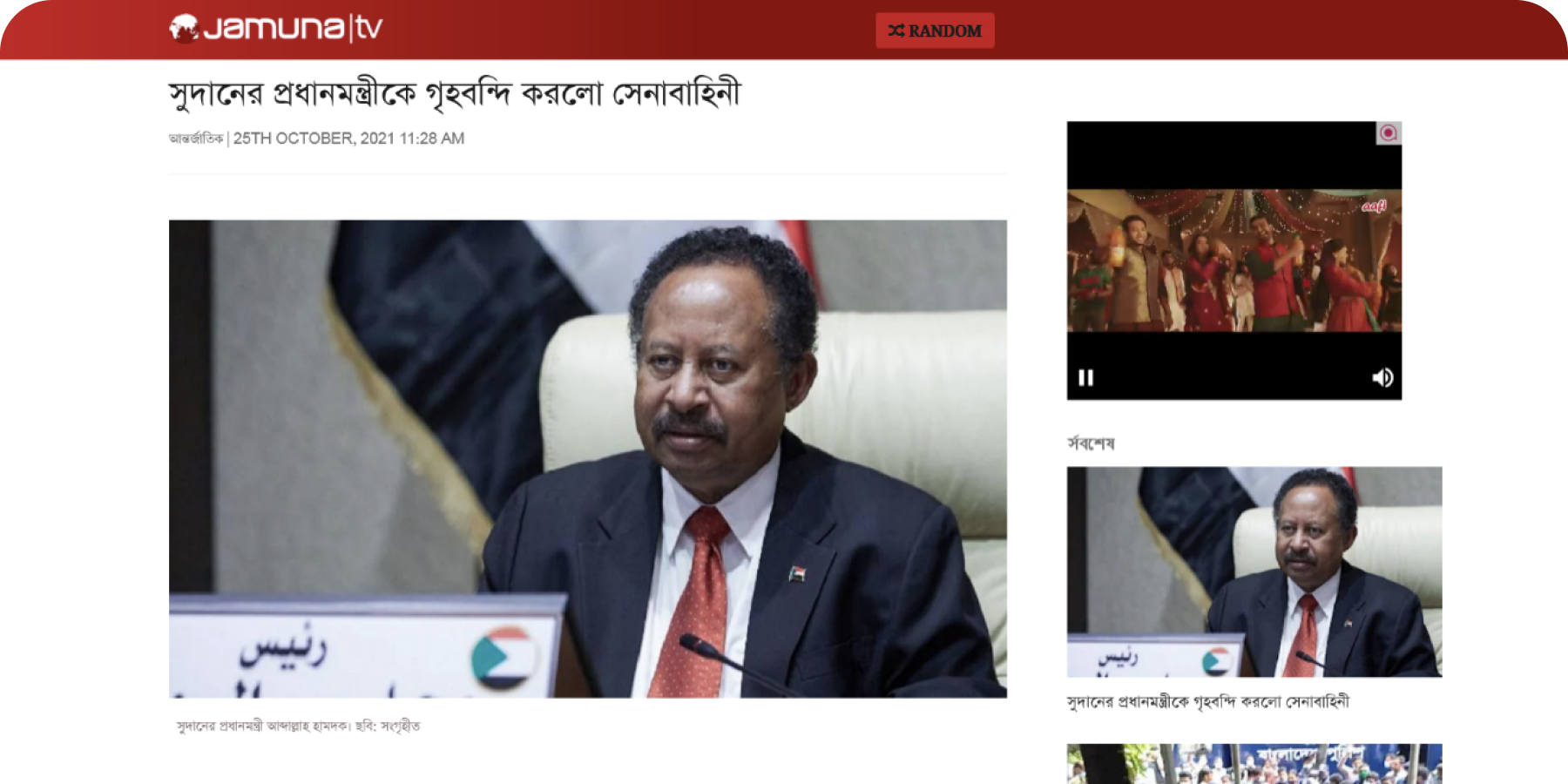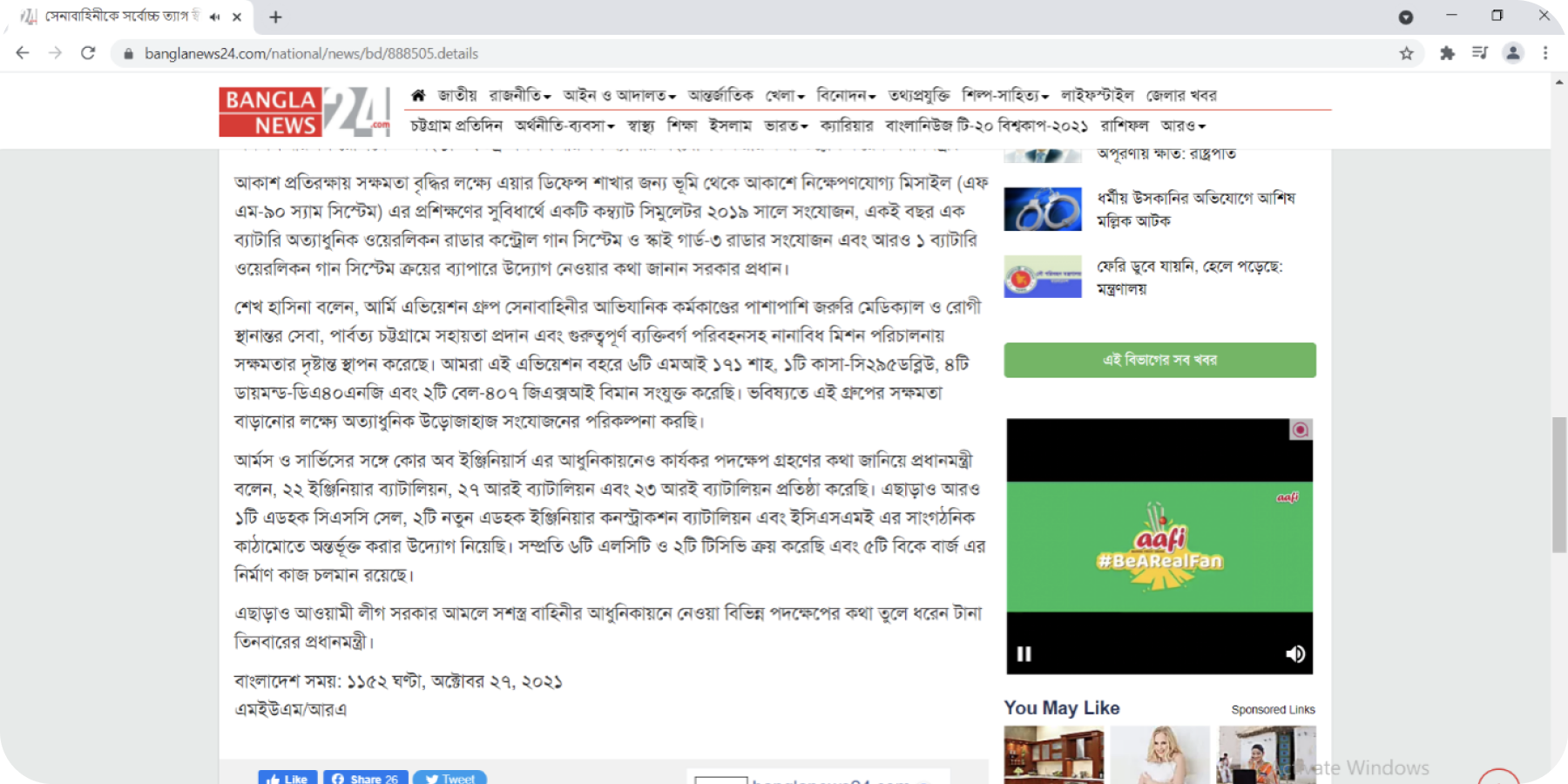 RESULTS
In 14 days with Adfinix's publisher network, AAFI generated over 4.8 M viewable impressions with 100% viewability. The campaign also generated 177,639 clicks uplifting the targeted audiences.
Adfinix's True-View in Banner Video Capabilities
Advertise on Adfinix's True-View In-Banner Video Ad and pay only for ads that are viewed
Pay only for the ads which has been seen by the audience and make the audience and make the best ROI of your digital marketing budget.
True-Compilation Rate as Adfinix True-View In-Banner Video pauses when the video is not on the audience screen
View counts after the ad is in the display of the audience for 3 seconds
No video plaayer required