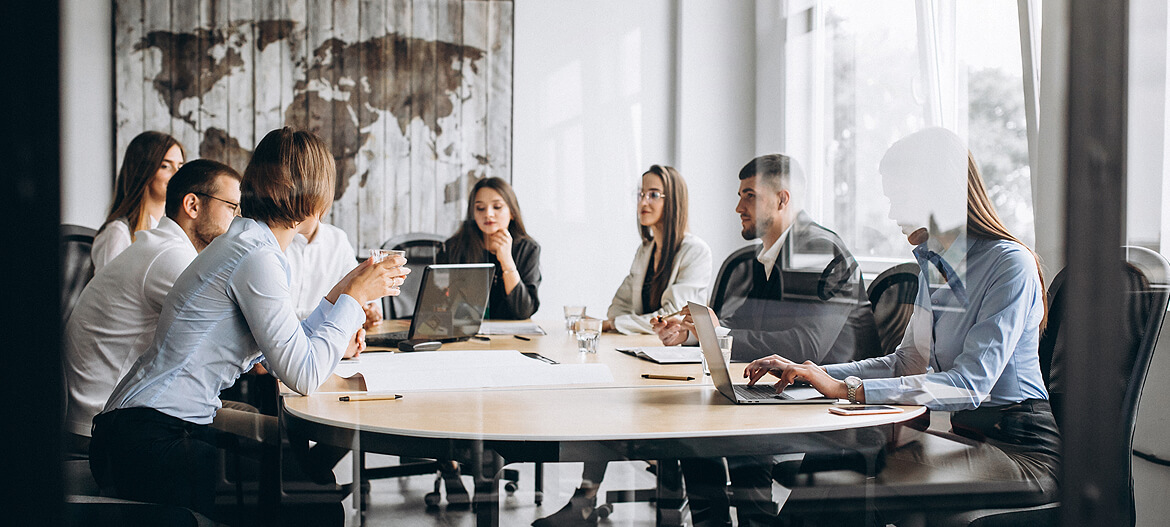 Who We Are?
Adfinix is a full stack ad tech platform which uses AI to empower data on digital advertising. Our adtech platform uses AI to identify and segment audiences, detect top performing ad placements, build ad creative, improve performance, and optimize spend—automatically, in real-time. Advertiser can also use our powerful AI solution to forecast target audience and strategically plan campaigns to get the best buyer and seller experience.
What Experience Should You Have?
What you will bring along
Experience in writing reusable code for expressive and innovative UI & UX.
Skill to analyze, design, and develop dynamic Web/Mobile applications based on project needs.
Experience with E2E & Integration testing, Unit testing experience would be a plus.
Top class debugging skill to catch and fix any front end bug.
Solid Experience with Javascript concepts including asynchronous programming, closures, types and ES6.
Experience in developing highquality ReactJS web apps with an understanding of concepts like ReactJS lifecycle, hooks etc.
Experience with state management libraries (preferably Redux), familiarity with Ducks pattern.
Strong Knowledge of CSS, HTML5, Bootstrap and Fully Responsive UI development.
Educational Requirements
Graduation in any engineering discipline is preferred. However, we are looking for skills, not degrees.
Remuneration
According to your Expertise, Experience and Expectation
Other Benefits
Two Festival Bonuses
Annual Salary Increment
Excellent Culture and Working Environment
Job Location
Banani, Dhaka, Bangladesh
Adfinix is committed to providing equal employment opportunities to all employees and applicants without regard to race, religion, color, sex, national origin, citizenship status, uniform service member status, age, disability, sexual and gender orientation, genetic information, or any other protected status in accordance with all applicable federal, state, and local laws.
If you think it might be for you and you have the required experience, please click Apply for this position on this page.