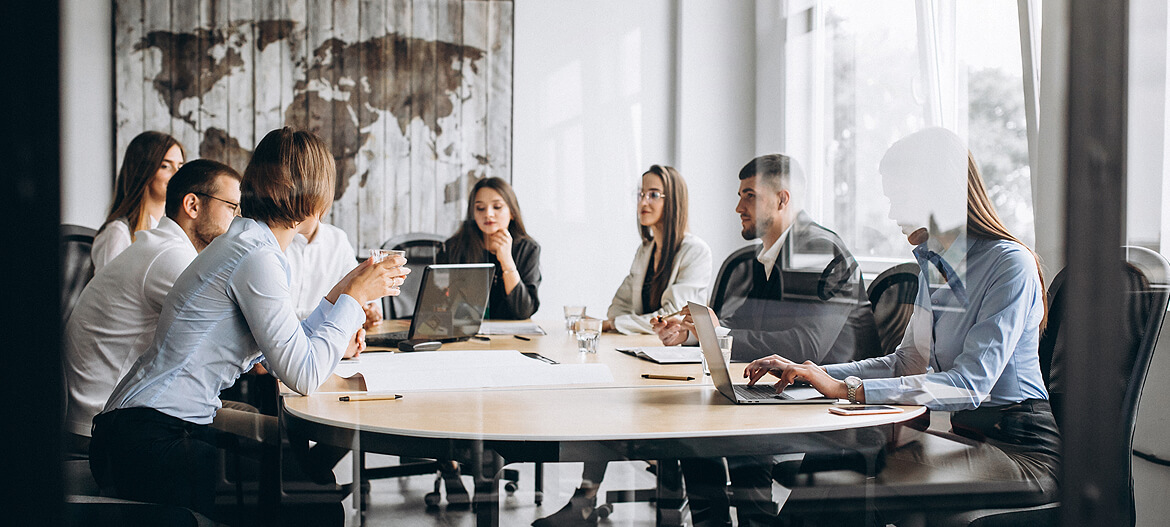 Who We Are?
Adfinix is a full stack ad tech platform which uses AI to empower data on digital advertising. Our adtech platform uses AI to identify and segment audiences, detect top performing ad placements, build ad creative, improve performance, and optimize spend—automatically, in real-time. Advertiser can also use our powerful AI solution to forecast target audience and strategically plan campaigns to get the best buyer and seller experience.
What Experience Should You Have?
3+ years previous solid marketing & communications experience in a similar role
Responsibilities
Familiar with brand content strategies, create awareness and develop the brand you're marketing
Development and management of the marketing and communications strategy in line with company objectives
Team player with ability to work well in a cross-functional team environment; ability to work effectively with diverse teams across diverse cultures and varying levels of digital capability.
Identify target markets and how best to reach them
Work closely with internal and external stakeholders to ensure the generation of regular quality content from across the business
Work closely with the Business team and other departments to coordinate marketing and communications
Produce a monthly report on marketing and communications effectiveness, identifying and taking action on areas for improvement
Contribute to improving the business and enhancing the reputation of the company by putting forward new ideas and by implementing change when requested to do so
Monitoring and measuring the effectiveness of marketing communications
Produce high-quality articles, blogs, press releases, email marketing contents, case studies, presentation contents, survey reports and web copy
Serve as an exemplary writer, consistent with our company's tone and mission and write clean, concise, well-polished copy
Requirements
Experience of researching, writing, promoting, managing and evaluating marketing and communications strategies
Knowledge of a wide range of marketing & communications techniques and concepts
Strong knowledge of content marketing strategy and channels
Excellent organisational skills and the ability to manage multiple priorities
A creative approach
Strong communication skills with a strong command of the English language both written and spoken
An uncompromising approach to hitting the deadlines
Educational Requirements
Degree in Marketing & Communications, Advertising or related field preferable.
Remuneration
According to your Expertise, Experience and Expectation
Other Benefits
Two Festival Bonuses
Annual Salary Increment
Excellent Culture and Working Environment
Job Location
Banani, Dhaka, Bangladesh
Adfinix is committed to providing equal employment opportunities to all employees and applicants without regard to race, religion, color, sex, national origin, citizenship status, uniform service member status, age, disability, sexual and gender orientation, genetic information, or any other protected status in accordance with all applicable federal, state, and local laws.
If you think it might be for you and you have the required experience, please click Apply for this position on this page.