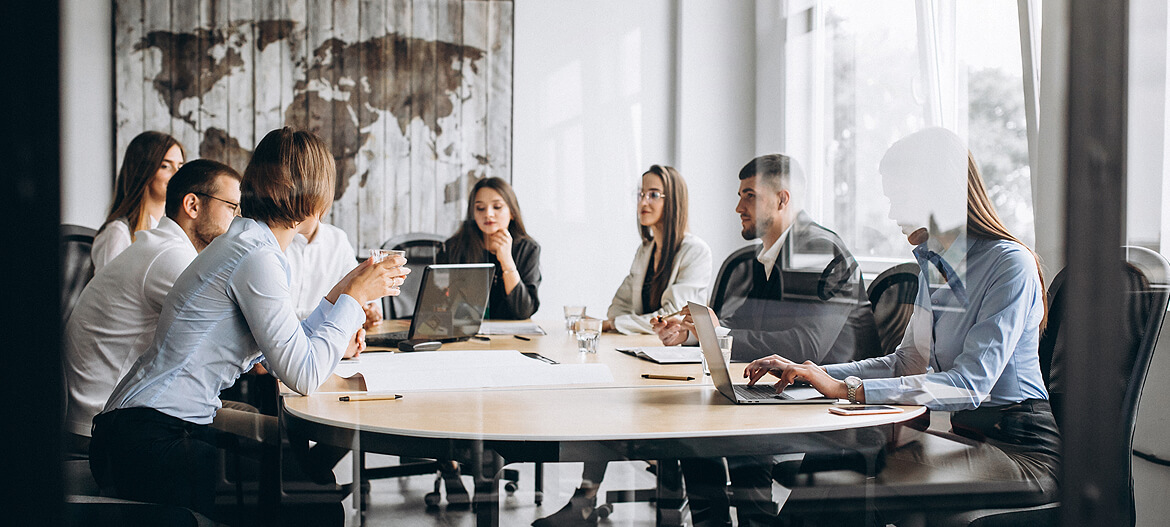 Who We Are?
Adfinix is a full stack ad tech platform which uses AI to empower data on digital advertising. Our adtech platform uses AI to identify and segment audiences, detect top performing ad placements, build ad creative, improve performance, and optimize spend—automatically, in real-time. Advertiser can also use our powerful AI solution to forecast target audience and strategically plan campaigns to get the best buyer and seller experience.
Responsibilities
Develop a growth strategy focused both on financial gain and customer satisfaction
Conduct research to identify new markets and customer needs
Arrange business meetings with prospective clients
Promote the company's products/services addressing or predicting clients' objectives
Develop and motivate growth team members and help them to become valuable salespeople
Creating positive, long-lasting relationships with current and potential clients
Combining efforts and fostering a collaborative environment within the business as a whole with new and innovative ideas
Helping to grow old accounts and onboard new clients
Contacting potential clients to establish a business relationship and meet with them
Develop new sales areas and improving sales through various methods
Research the latest in the business industry and creating new opportunities to expand business
Strong understanding of company products or services as well as business position and competition to keep business competitive
Requirements
Proven working experience
Proven sales track record
Great networking skills
Must be a team player
Outstanding skills in preparing and delivering pitches and presentations
Skills in public speaking
Proficiency in MS Office
Proficiency in English
Market knowledge
Communication and negotiation skills
Ability to build report
Time management and planning skills
Remuneration
According to your Expertise, Experience and Expectation
Other Benefits
Two Festival Bonuses
Annual Salary Increment
Excellent Culture and Working Environment
Job Location
Banani, Dhaka, Bangladesh
Adfinix is committed to providing equal employment opportunities to all employees and applicants without regard to race, religion, color, sex, national origin, citizenship status, uniform service member status, age, disability, sexual and gender orientation, genetic information, or any other protected status in accordance with all applicable federal, state, and local laws.
If you think it might be for you and you have the required experience, please click Apply for this position on this page.